Event successfully completed
Wetland Enhancement, Design and Management Workshop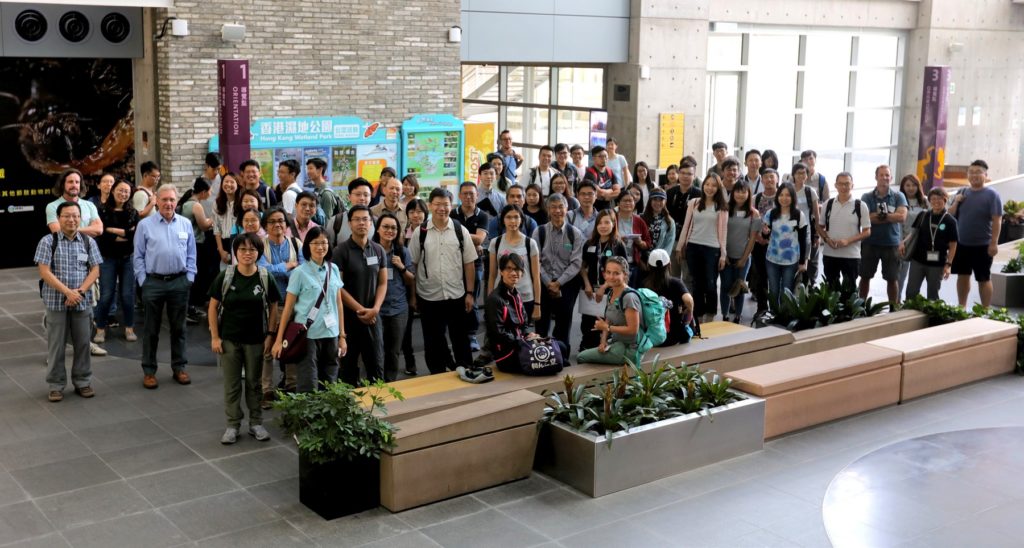 25 October 2019
Venue : Hong Kong Wetland Park
To facilitate the exchange of global and local experience in enhancing the value of wetlands.
Seminar
Presentation Title and Speaker:
▪ Wetland management in Hong Kong Wetland Park
Mr. Nelson So, Wetland Park Manager (Reserve), Hong Kong Wetland Park
▪ The design, enhancement and management of mitigation wetlands in the Deep Bay Area
Mr. Paul Leader, Director, AEC Ltd.
▪ Management of restored ponds with well vegetated banks at Wo Shang Wai – The first private wetland in Hong Kong
Mr. Wong Lun-cheong, In-house Ecologist, Wo Shang Wai wetland
▪ Urban oasis – from industrial to natural – taking nature to the people: The design and management
Dr. Martin Spray, Chief Executive, Wildfowl & Wetlands Trust (WWT)
Field Visit
Introduction of the design and management of different wetland habitats in Hong Kong Wetland Park by their staff.
*Target audience: Wetland managing staff, consultants, green groups and students in environmental management programme.
Event Details & Biography of Speakers
Supporting Organisations: